Holistic Dentist – Phoenix, AZ
Get to Know
Ingo Mahn, DDS
Dr. Mahn opened the doors to Natural Dental Partners in 2017, having previously founded Integrative Dental Solutions in Wisconsin in 1989. Today, his overall career in the dental world spans over 40 years of clinical excellence and dedication. More than anything, he loves that he can give patients a place where they know they're being heard and are receiving the type of dentistry that helps them improve not only their oral health, but their overall health as well. He always learns new and interesting things from them as well!
Interested in learning more about Dr. Mahn? Be sure to continue reading below.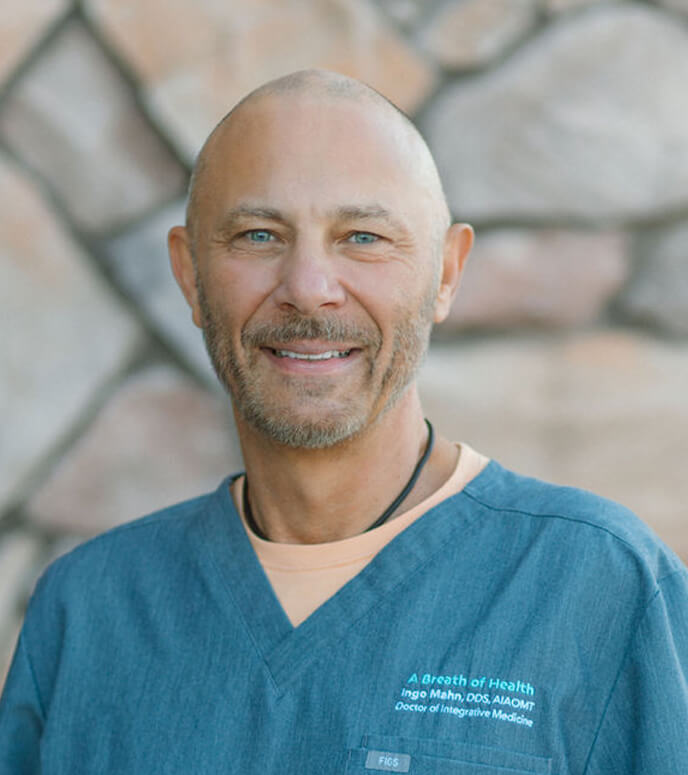 Why Did You Want to Become a Dentist?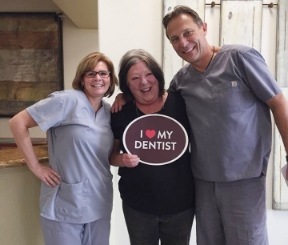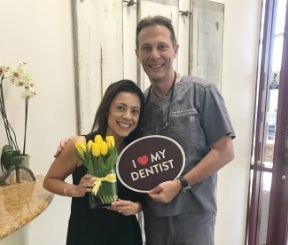 Dr. Mahn has known that he wanted to be a dentist ever since he was in the 9th grade. What first drew him to the potential career was that it had both a scientific and an artistic component. While growing up, he was close with his grandfather, who was an engraver, model maker, and artist; meanwhile, his father worked as an engineer. Dentistry seemed like the ideal combination of both worlds, and with all of the changes in the field over the years, he had no idea what an exciting career lay ahead of him!
Where Did You Study Dentistry?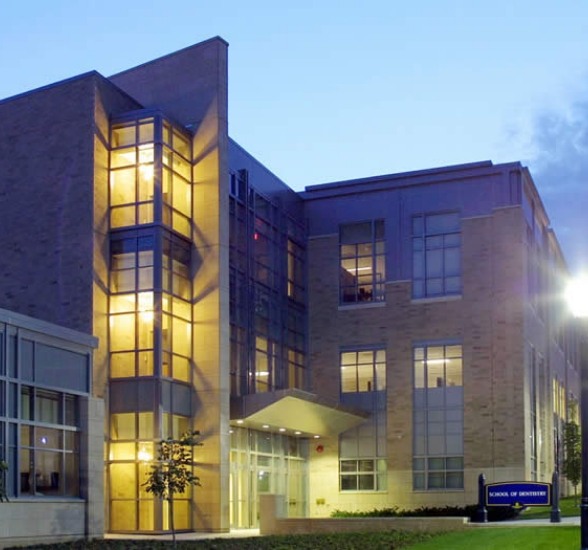 Dr. Mahn completed his dental doctorate from the Marquette University School of Dentistry in 1985. Later on, in 2004, he also achieved his Doctor of Integrative Medicine from Capitol University in Georgetown. He was the proud recipient of the President's Research award for his doctoral thesis, titled "The Science and Sense Behind Biological Dentistry." During his career, he has averaged over 150 hours of continuing education a year and has been very fortunate to study with many of dentistry's top practitioners, including at the prestigious Spear Education Center in Scottsdale, which helped inspired him to move to the area!
Dr. Mahn is an accredited member of the International Academy of Oral Medicine and Toxicology, as well as a member of the board and the chairman of the Ozone Committee. He is additionally a proud member of the International Academy of Biological Dentistry and Medicine, the American Academy of Dental Sleep Medicine, and many other associations/organizations.
Outside of the Dental Office, What Do You Like to Do?
Outside of the Dental Office, What Do You Like to Do? Dr. Mahn grew up in southern Germany, moving to Milwaukee at the age of 12 (not speaking English!). He met his wife Pamela on a blind date, and they've been married since 2004! They have two wonderful children named Jack and Sofia, as well as a Miniature Poodle named Baby Bear (named by Sofia). While starting a new dental practice has definitely been a full-time project for him over the past few years, he also finds time wherever he can to still be an avid outdoorsman. Some of his favorite activities include bow hunting, fishing on Lake Pleasant, being on the water, and traveling with his family.