Emergency Dentistry – Phoenix, AZ
Professional Care Right When You Need It
Ideally, you would always be able to plan for your dental appointments, but this is not always how things work out. About 1 in 6 Americans will deal with a dental emergency this year, and if you find yourself among this unlucky group, know that you can always count on Natural Dental Partners. Give us a call, and we'll work to see you as soon as possible so you can get the relief you need and back to your life without delay.
Why Choose Natural Dental Partners for Emergency Dentistry?
Same-Day Appointments Available
Reach Doctor via Office Line
State-of-the-Art Diagnostics
How to Handle Common Dental Emergencies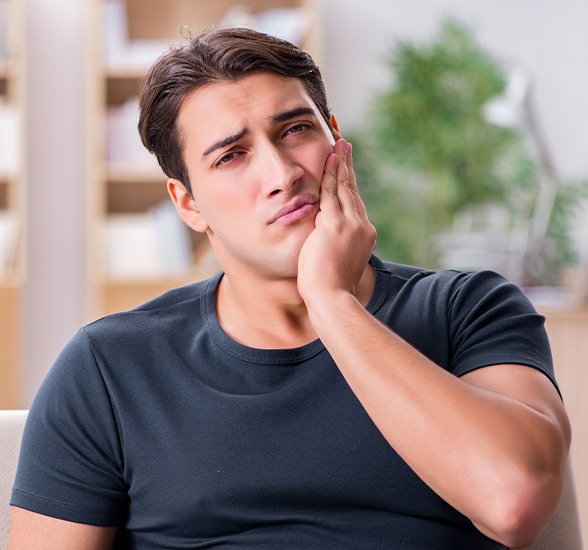 A lot of situations fall into the realm of "dental emergency." To keep things simple, if you or a loved one develop any out of the ordinary oral symptoms (i.e. pain, swelling, bleeding), just go ahead and give us a call. Describe your situation the best you can, and we'll let you know what to do next. If you require an in-person visit, here are some tips on what to do before you reach our office.
Toothaches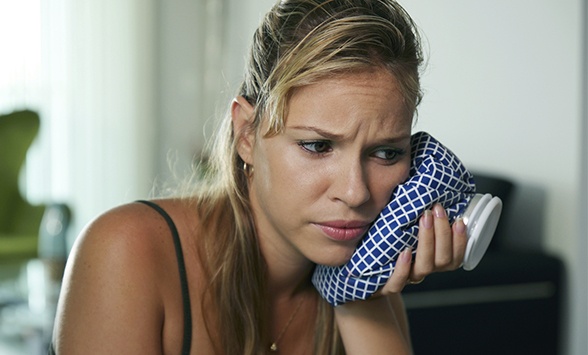 Rinse and floss around the tooth first, and if the pain continues, it's OK to take an OTC medication. If there is any swelling, apply a cold compress to the face in 10-minute increments and go to the emergency room if you are not able to reach one of the doctors immediately.
Lost Filling/Crown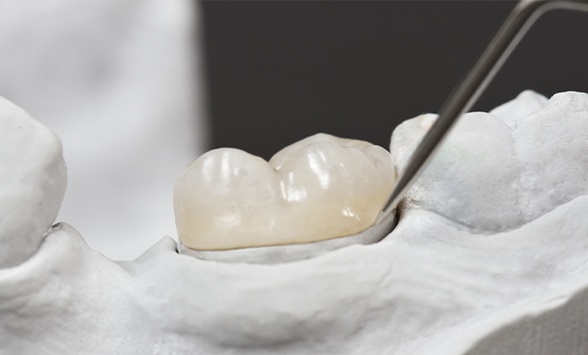 While usually not painful, this type of problem needs to be addressed quickly before the tooth develops additional damage or an infection. Try to put the restoration back in place (securing with toothpaste if needed) and avoid chewing in that area of the mouth until you can see us for a repair.
Chipped/Broken Tooth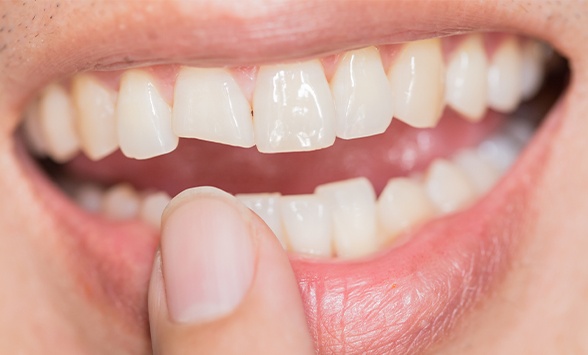 Try to find any pieces of the tooth that you can, and be sure to put them in a safe container to bring to our office. Use a clean rag and some slight pressure to control any bleeding, and if the tooth has a rough edge, you can cover it with some dental wax.
How to Prevent Dental Emergencies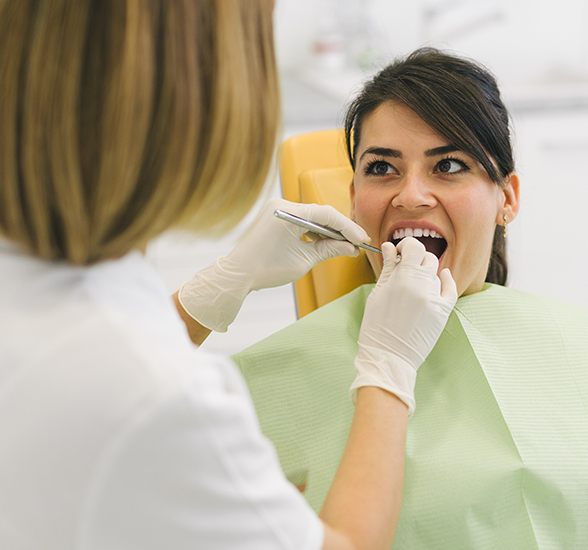 A few good habits will go a long way in helping you avoid an unexpected trip to the dentist:
Don't chew on ice, pens, pencils, or other hard, non-food items.
Don't use your teeth as tools to open packages or remove clothing tags.
Always wear a mouthguard when playing sports.
Be careful when chewing particularly hard, chewy, or sticky foods.
Come see us at the earliest sign of a dental problem. It's easier to treat a small cavity before it turns into a major toothache!
The Cost of Treating Dental Emergencies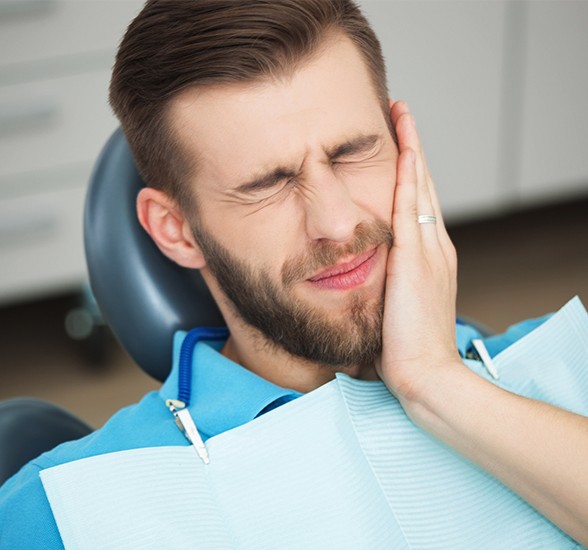 The cost of emergency treatment will be based on the type and degree of injury as well as the procedure needed to address it. Because of this, there is no fixed price. When you come to see us with an emergency, we will quickly go over your options before providing any treatment. In most cases we can take care of the problem right away or connect you with a specialist that can.