About Our Dental Office – Phoenix, AZ
High-Quality Holistic Dentistry in a Comfortable Environment
At Natural Dental Partners, our team doesn't just focus on providing you with exceptional treatment results. We also focus on establishing long-term oral and overall habits that are healthy for you and try to make each of your appointments as enjoyable and stress-free as possible. We truly care about your wellbeing and want to be your partner in achieving better health! To find out what makes our care so unique, read below.
Whole-Body Dental Focus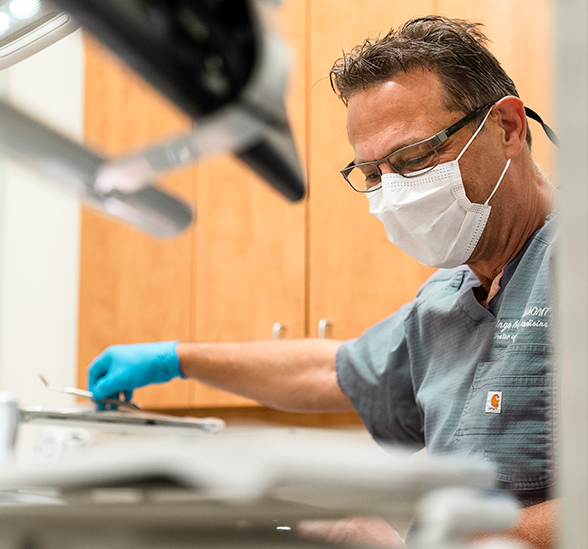 We consider ourselves to be part of your health-care team. Unlike the conventional medical/dental model, we value good communication - both with you and your primary care provider. As dentists, our training is purely mechanical in nature - in other words, we are basically trained to drill & fill. Here at Natural Dental Partners, our focus is on finding the conditions in your mouth that may be having an impact on your overall health. We then work together with everyone on your healthcare team to help you achieve optimal health.
Friendly, Caring Dental Team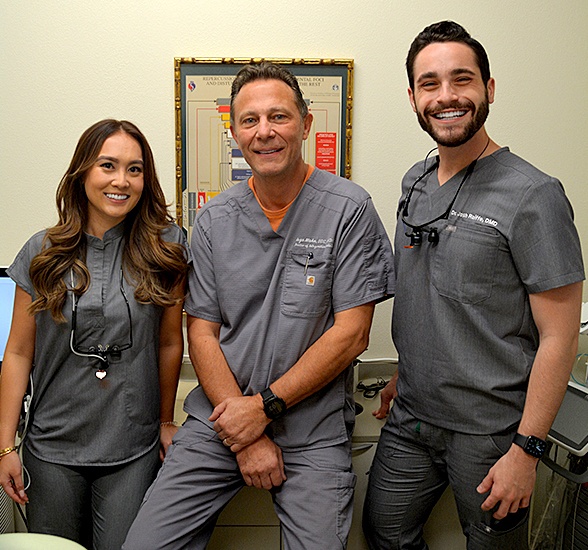 From our dentists to our front desk associates and dental hygienists, our team at Natural Dental Partners is like a family, and we want you to feel at-home in our practice! We truly care about our patients' oral and overall health, and we want to make visiting the dentist an enjoyable experience. When you enter our office, you'll meet with our friendly and passionate dentists who love to joke around and talk, as well as our team who enjoys great conversation. To learn more about our staff and what inspires them to work in the dental field, click on the link below.
Advanced Dental Technology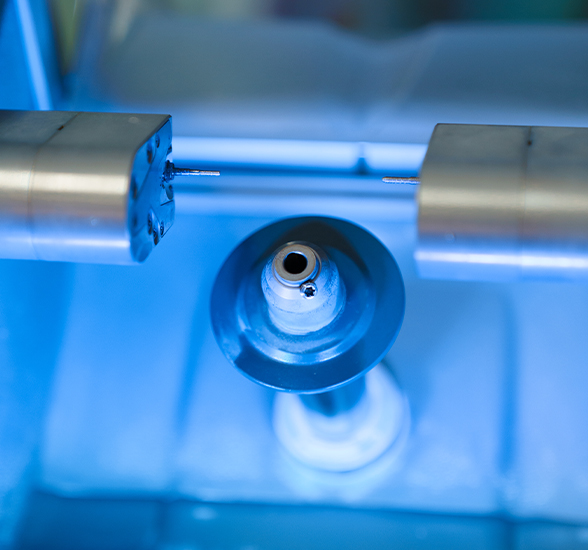 To provide high-quality dental care, we use the latest technology that the dental world has to offer. From our 3D imaging to computerized fabrication of restorations, our technology allows us to make each of your visits easier, better and faster. After all, who wants to spend any more time in the treatment chair than absolutely necessary. To learn more about some of the gadgets that you can see around our practice, click on the link below.