Cosmetic Dentistry – Phoenix, AZ
Total Wellness That Looks Beautiful
When you come to Natural Dental Partners, your oral and overall health are always our top priorities, but we also know how empowering having an attractive, confident smile can be. Feeling good about your smile can be a tremendous boost for mental well-being, which is why we offer a wide selection of cosmetic services designed to make you look your best. From minor touch-ups to dramatic makeovers, we can do it all, give us a call and find out what we can do for you!
Why Choose Natural Dental Partners for Cosmetic Dentistry?
Doctors With Advanced Training in Cosmetic Procedures
Only Use Natural-Looking, Biocompatible Materials
Most Procedures Only Take 1 or 2 Appointments
Veneers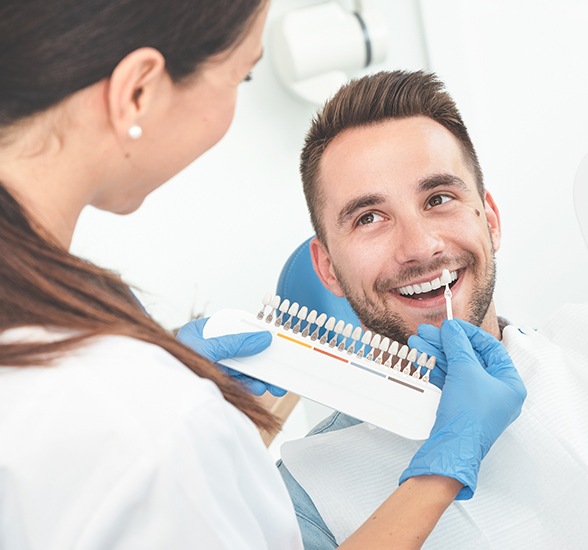 Whether you're unhappy with your teeth because of stains, chips, cracks, or gaps, veneers can be used to make them all disappear at the same time. This treatment involves bonding thin coverings of porcelain to the front of the teeth that look like pristine white enamel. You can get one or several depending on your goals, and once they are in place, they can be trusted to last for about 20 years.
Direct Bonding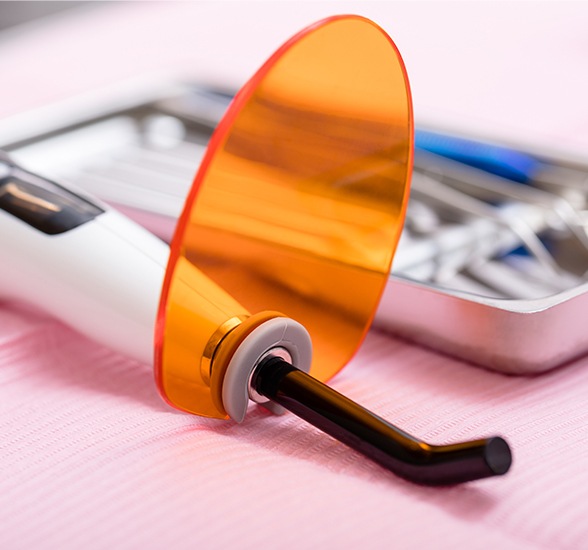 For minor stains, chips, and cracks, we can apply a color-matched composite resin to a tooth to make flaws practically disappear in a single appointment. Our doctors are able to use bio-compatible resin to literally sculpt your tooth to perfection (while leaving the enamel intact). The material hardens instantly when a special light is applied and once it is polished, you'll have what looks like a brand-new tooth. This procedure is fast, painless, and can be completed in one short appointment.
Teeth Whitening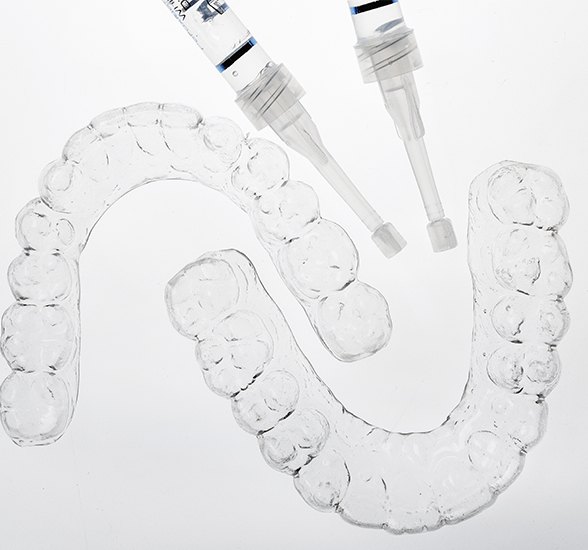 At Natural Dental Partners, we offer a number of whitening options. One is custom whitening trays. These precisely fit your teeth and once fabricated only require the occasional purchase of the whitening solution. Another one of our popular options are the Opalescence Go prefilled trays. These come in two strengths and are a wonderful option if you just want to do some whitening prior to other dental work or to see how your teeht respond to the whitening solution. (Note: Opalescence, like most whitening solutions DOES CONTAIN FLUORIDE to minimize sensitivity during the whitening process.)
Clear Aligners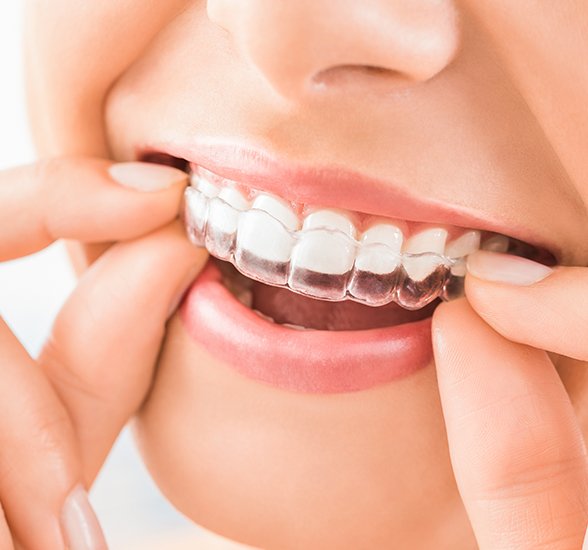 MIsaligned teeth is one of the most common causes of other dental problems. Painful TMJs, gum recession and chipping or breaking of teeth are all commonly seen when teeth don't align properly. We also look for a narrowing of the arch which can force the tongue to be positioned in a way that it can obstruct proper breathing. The good news is that we can now fix these problems without you having to spend years in metal braces. SureSmile® (Similar to Invisalign®) uses a progressive series of removable, virtually invisible trays to discreetly and comfortably move the teeth into their ideal positions. This allows you to maintain your regular appearance and eat whatever you like throughout treatment. Best of all, treatment can usually be completed in well under a year.