Dental Implants – Phoenix, AZ
Next-Level Tooth Replacement
Dental implants provide a laundry list of benefits for both a patient's mouth as well as their entire body. It is the one tooth replacement option that restores both the root and crown, which not only helps with chewing and speaking, but it also supports the jaw, preventing bone loss. Whether you are missing one tooth or all of them, Natural Dental Partners can use implants to help you regain your confidence and well-being for decades to come. To learn more and schedule a consultation, contact us today.
Why Choose Natural Dental Partners for Dental Implants?
Entire Procedure Completed In-House in Most Cases
Treatment Performed Using the Latest Technology
100% Zirconia Implants
What is a Dental Implant?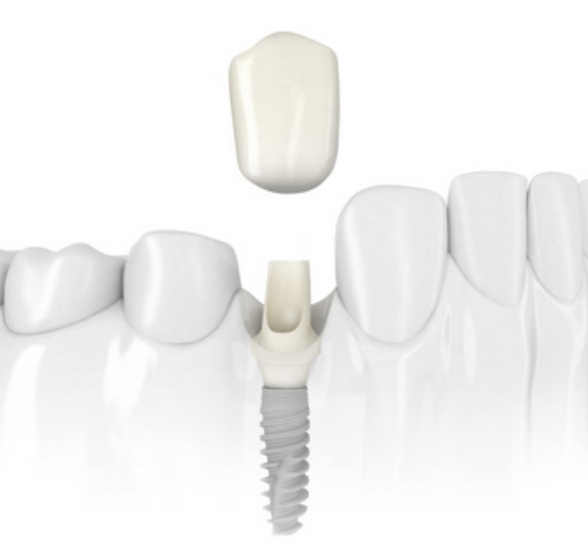 A dental implant is made of three basic parts: a post, an abutment, and a restoration. The post is placed into the jawbone where it mimics a tooth root, and there, it will actually meld with the surrounding bone just like a real one. Then, it is topped with an abutment, and this is used to attach it to a crown, bridge, or denture that sits on top. Basically, dental implants recreate nature in every way, and this is why they are considered the gold standard for dental prosthetics.
Benefits of Dental Implants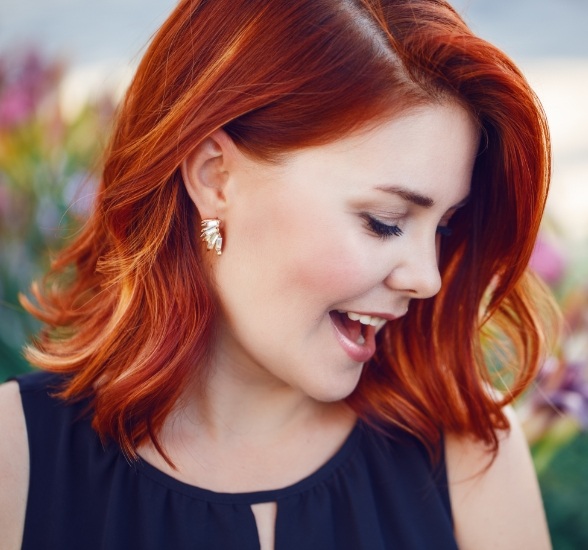 Security: Implants rely on the jawbone for their stability just like your real teeth, meaning they can be trusted to stay put whenever you're eating or speaking.
Protection: Unlike other tooth replacements, implants can stop and even reverse the bone loss that usually occurs after tooth loss, ensuring the facial muscles and skin have the support they need.
Made to Last: While regular dentures and bridges tend to last about 7-10 years on average, dental implants have an impressive 30+ year lifespan.
Are Dental Implants Right For You?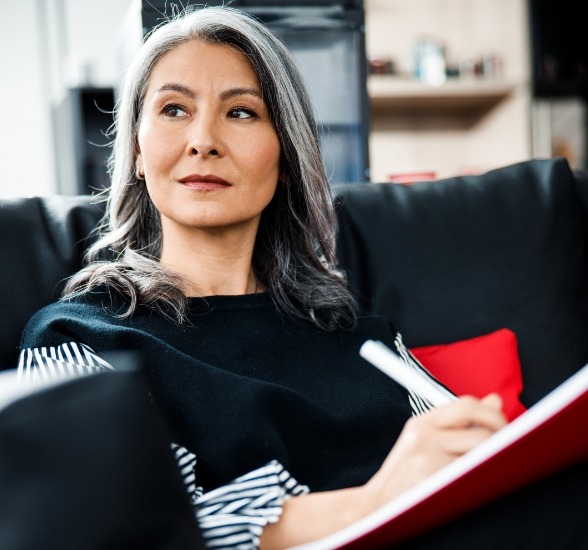 Thanks to our team's expertise, virtually anyone with missing teeth can qualify for dental implants. Based on your situation and needs, we can recommend one of the following solutions to restore your smile:
Missing One Tooth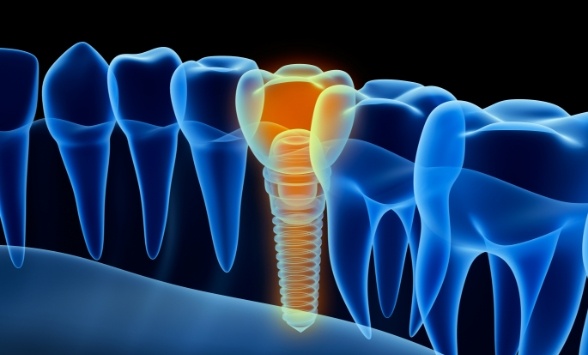 Instead of shaving down the teeth to make room for a bridge, we can replace a single tooth with just an implant and crown, which closes the gap while leaving the remaining teeth completely untouched.
Missing Multiple Teeth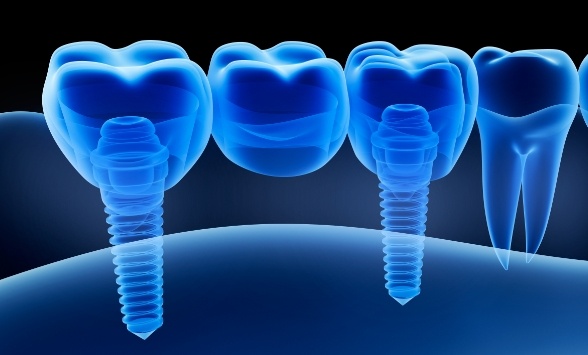 Two implants can be used to support a bridge that replaces up to three teeth in a row. Implant bridges are not only much stronger than regular ones, but they also don't require the nearby teeth to be reshaped, making the procedure much more conservative.
Missing All of Your Teeth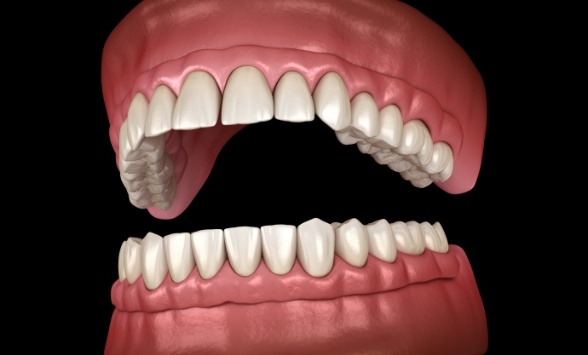 Even complete tooth loss can be reversed with dental implants. Just four to six can be placed along the jaw to anchor a full denture. These dentures are steady enough that they allow a patient to eat whatever they like without issue, enabling someone to enjoy a healthy and varied diet that promotes overall wellness.
Start to Finish Convenience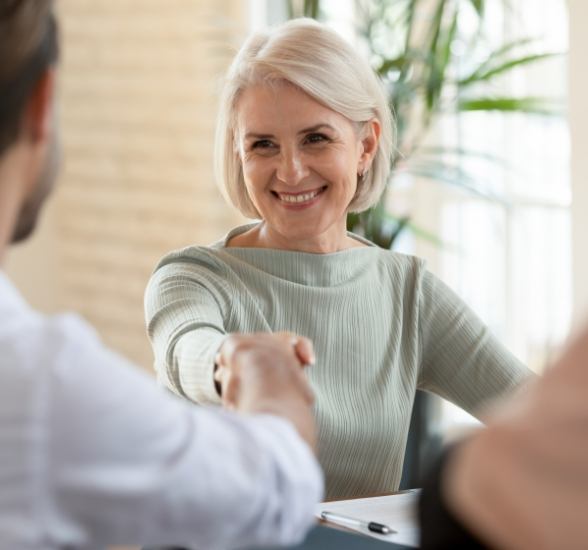 In most cases, we can complete the entire implant and restorative process right here in our office. With our state-of-the-art planning software, we use a combination of a high-resolution optical scan and your 3D CT scan to plan exactly where the implant needs to be placed. We then have a surgical guide fabricated that allows for the precise placement of the implant. This eliminates all of the guesswork and ensures an optimal final result.