Replace Missing Teeth – Phoenix, AZ
Restore Your Smile with the Latest Replacement Solutions
Any time a tooth is lost, it can create a number of problems: Breakage of remaining teeth due to additional stress, inability to properly chew food, shifting of teeth, TMJ problems due to shifting teeth, loss of supporting bone in area of lost tooth, or esthetic concerns. At Natural Dental Partners, our team is here to make sure that your smile remains fully functional and complete. We offer a variety of custom-tailored tooth replacement solutions for your needs that you can learn more about below.
Why Choose Natural Dental Partners for Replacing Missing Teeth?
A Focus on Using Bio-compatible Restorative Materials
In-House Dental Implant Placement
Custom-Crafted, Natural-Looking Restorations
Ceramic Dental Implants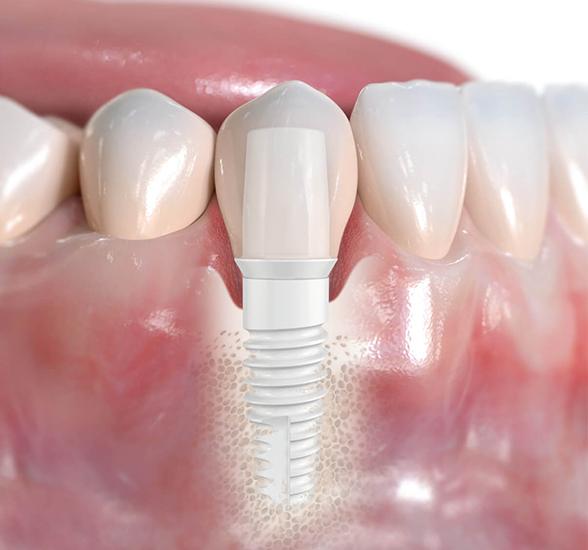 Implants are essentially like placing a new root into the jaw bone. Once the implant integrates into the bone, a crown is fabricated to replace the missing tooth.
Pros: Bio-compatible ceramic options, no anchor teeth needed, longest lasting, most natural
Cons: Sufficient bone needs to be present, procedure takes months, highest cost
Learn More About Dental Implants
Non-Metallic Dental Bridges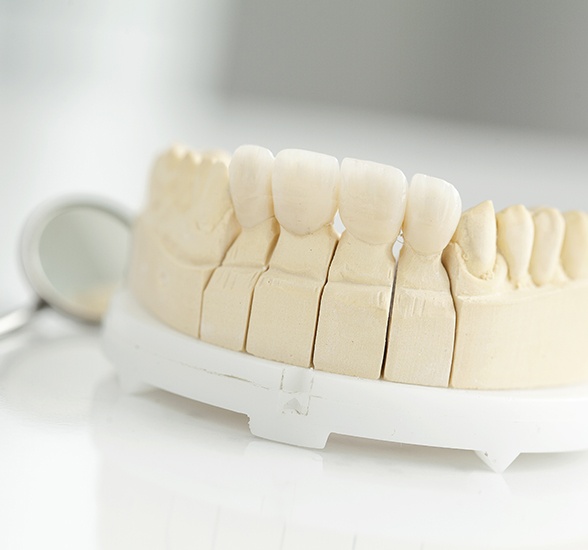 A bridge is comprised of two dental crowns located at either side of a missing tooth (or teeth).
Pros: Completed in 2 short visits, permanently bonded, biocompatible all ceramic material
Cons: Need solid anchor teeth, aggressive procedure if anchor teeth are healthy
Removable Partial Dentures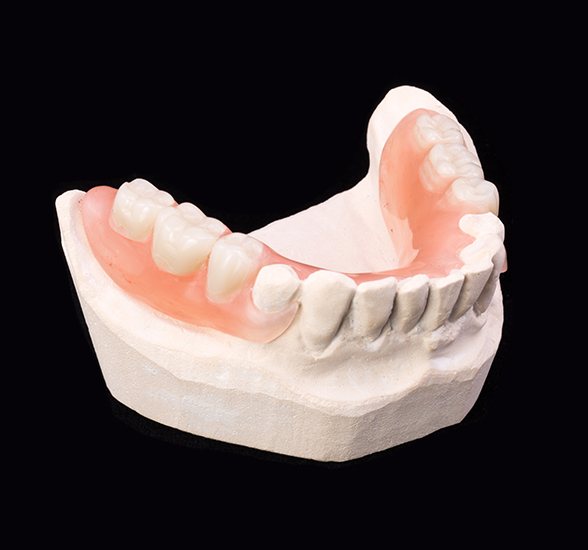 New generation materials allow for the fabrication of removable partials that are both natural in appearance as well as biocompatible
Pros: Bio-compatible, no removal of tooth structure needed, inexpensive compared to other options
Cons: Need to be removed at night, need to be replaced periodically, can get misplaced